Ada Brunazzi
The photographing mountaineer
Italy 5 Oct, 2016. Photos by Giulia Mangione and Ada Brunazzi.


On the top of icy mountains, the nature photographer and graphic designer, Ada Brunazzi, has taken her most beautiful pictures. Together with her father and brother, she runs the creative agency Brunazzi & Associati, and she has climbed 26 mountains higher than 4000 meters, in Italy alone.
The shimmering, pink and purple light reaches over the icy landscape. It's hard to keep your eyes open because of the bright light from the sun reflecting in the snow. Ada Brunazzi stands thousands of meters above the sea, on the top of Mount Blanc, it's hard to breathe and it's very windy, but she is going to take her pictures – the light is too perfect not to.
The tempting nature

The nature photographer Ada Brunazzi, from Turin in north of Italy, has worked in photography for nearly 30 years. She has studied Modern Literature at the University of Turin and has a master in Marketing Communication from the Catholic University in Milano. As if that wasn't enough, she has also taken several courses in photography and journalism. It was during her studies, when Ada and her classmates needed images for different projects, that she started to do some photographing on her own. She discovered her enjoyment of it and that she had a great talent for it as well. Subsequently she advanced by taking some more courses and improved her skills almost every day. She quickly discovered what her favorite motive was.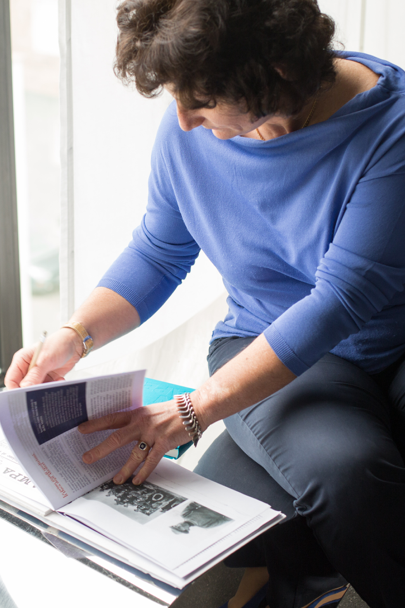 – Everything in the nature is inspiring to me. The lights, the shadows, the colors, bushes, trees, leafs, animals, rivers, mountains, there are so many different things to focus on. I always start a project in the nature, regardless if the commission is packaging design or a photo exhibition. I get my ideas from the nature and later I connect them with everything else I'm working with, says Ada Brunazzi.
"It was a moment filled with sensation for me"

Chasing after the best shot
The agency Brunazzi & Associati was founded by Ada's father Giovanni Brunazzi in 1985, and they create brand identity, marketing, advertising, packaging design, exhibitions and web design. They have worked with large Italian companies, such as the GDO company Crai and the venerable jewelry company Magno Gioielli. Ada specifically works with photography and her pictures have been published in many different projects, like in calendars, advertising campaigns and in books. She has, among other things, made a guide for alpinists, where the mountaineer Giuseppe Petigax describes how it is to climb on such high altitudes. Since mountaineering and nature are the things that Ada gets most inspired by, those things are, naturally, also the most commons motives for her photos. Another example is a work of hers that she did together with Arctic Paper, for the campaign Heart Works.


– The picture I took for the Heart Works campaign is one of my best pictures ever. It was in the beginning of the summer and we went up in the mountains to take a picture, which was going to represent creativity and nature. It was warm and thriving outside, and the air smelled like perfume from all the blooming flowers. We climbed even higher and had to use our cross country skies because the snow was still on the ground at that height. The climate and the light suddenly changed so drastically, and that was then I took the picture. It was a moment filled with sensation for me, says Ada Brunazzi.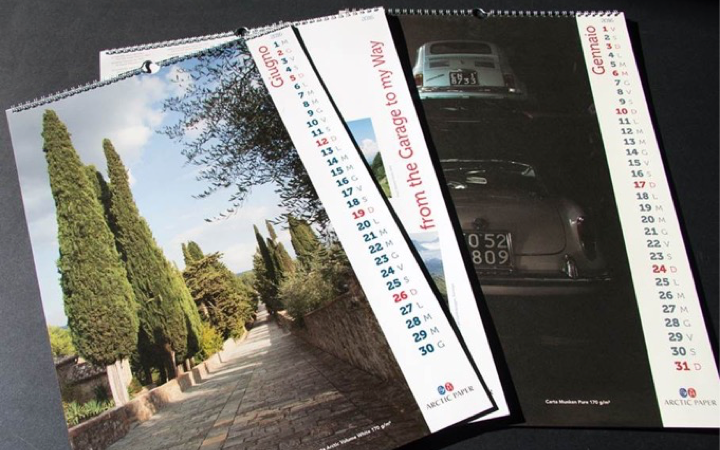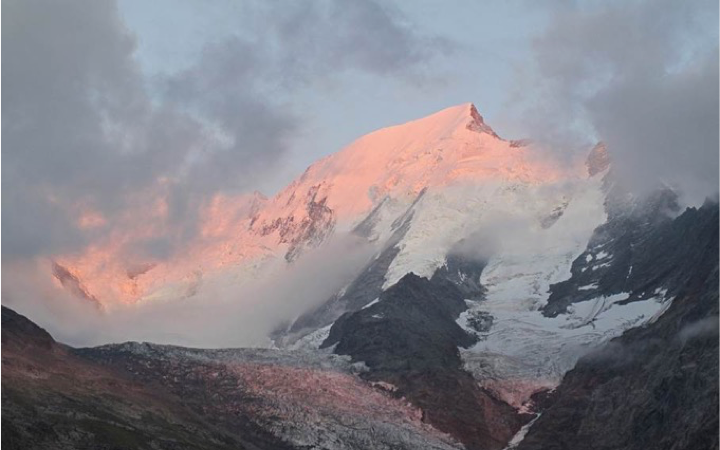 Paper and photography
Ada means that paper is the fundamental material when it comes to obtaining the best possible content in the photograph. According to her, you can take the best picture ever, with perfect light and a fantastic motive, but if you then print it on bad quality paper, the picture will mean nothing anymore. And to get to know different paper types, what they can be used for and which paper that suits for different kind of projects, is very important for Ada.


– You have to understand paper and its different qualities, and what will happen if you print on it, or draw on it with a certain pen. Every paper type has different qualities and reacts differently depending on what you add to it. I like crispy white paper with an uncoated surface, it enhances images. For some pictures it's better with coated surface, though, says Ada Brunazzi.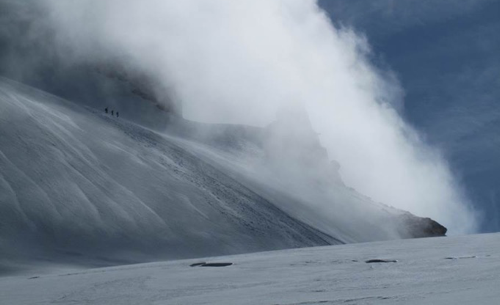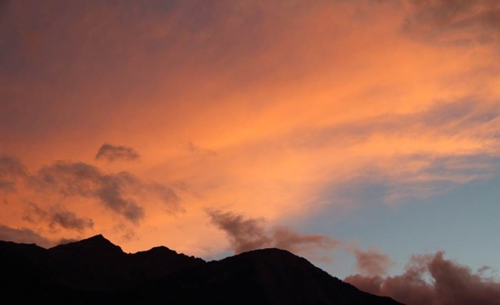 Working with her dream project
Ada is very happy that every day she gets to work with different projects and things she really loves and gets passionate about. She has had the chance to work with a lot of exciting companies, for example, she recently designed a website for a company that makes a special kind of drum made of sheep skin and wood, a new kind of product that Ada has never worked with before. Additionally, she is currently working on her dream project – a book about the famous, Italian pioneer mountaineer Luigi Amedeo, Duke of Abruzzi, and his favorite mountain guide Joseph Petigax, who led several expeditions, including one to the world's second highest mountain K2, during the early 1900s.


– It's a fantastic project, which I am so happy to have started. The book will contain facts about the famous mountaineer and his many expeditions, but also a lot of images of different mountains and the surrounding nature. The project has required a lot of research, so now we keep our fingers crossed to find a publisher who is as passionate as we are, says Ada Brunazzi.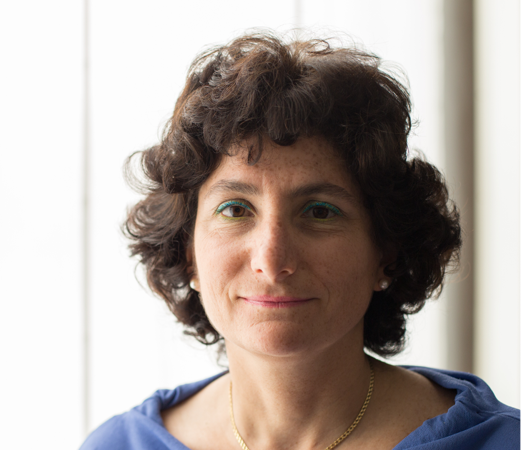 FACTS
Name: Ada Brunazzi
Title: Nature Photographer/Graphic Designer
Favorite material: Uncoated crispy white paper
Favorite tool: Canon camera and pencil