Graphical fine paper
We offer a wide range of graphical fine papers, in both coated and uncoated paper qualities. The coated G-Range is specially developed for print experts, who want a reliable paper with good runnability and a smooth matt finish for exceptional print quality. The Amber range consist of three high-white uncoated graphical papers with excellent runnability and post-production properties, available in a wide range of grammages. The coated paper grades of Arctic are known for their reader-friendly surface and characterized by the wide range of grammages, rigidity and high bulk.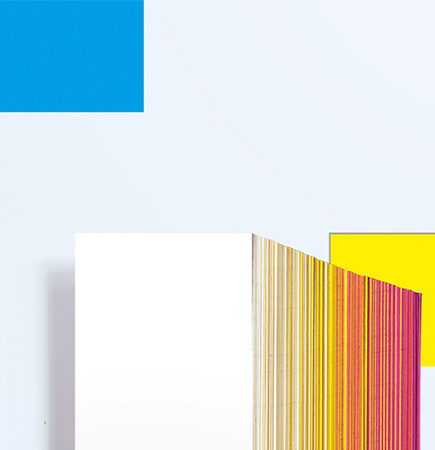 Amber Graphic
A true highwhite shade with smooth natural surface, recognised for good runnability and printability.
Uncoated
Smooth
HighWhite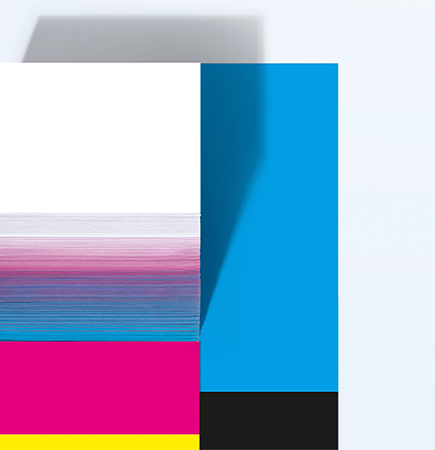 Amber Preprint
A highwhite technically advanced paper guaranteed to work on equipment with OCR.
Uncoated
Smooth
HighWhite

Amber Volume
A highwhite woodfree paper with a surface especially suited for all kinds of educational applications.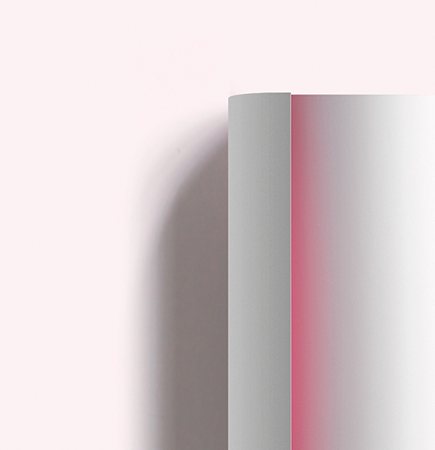 Arctic Matt
A white shade and matt coated soft surface, providing a reader friendly, reflection-free surface.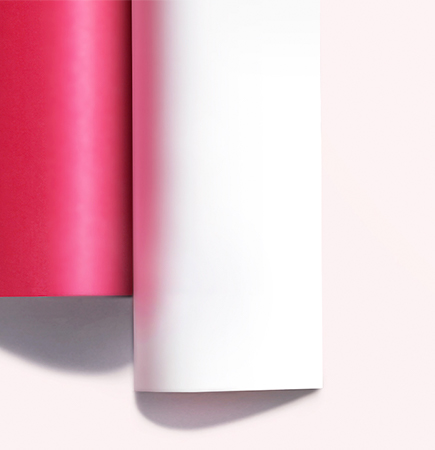 Arctic Silk+
A white shade and matt silky surface, providing excellent reproduction of image and text.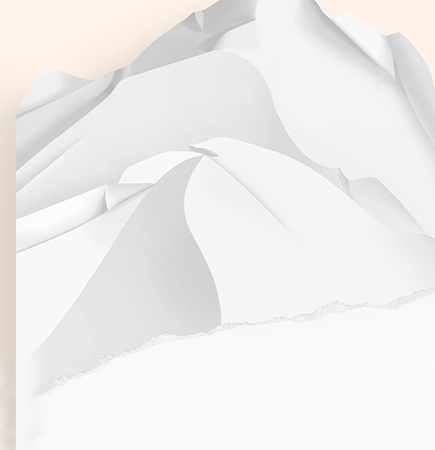 G-Snow
An ultra-white shade with woodfree smooth surface, helps deliver fresh and consistent image quality.
Coated
Semi-matt
UltraWhite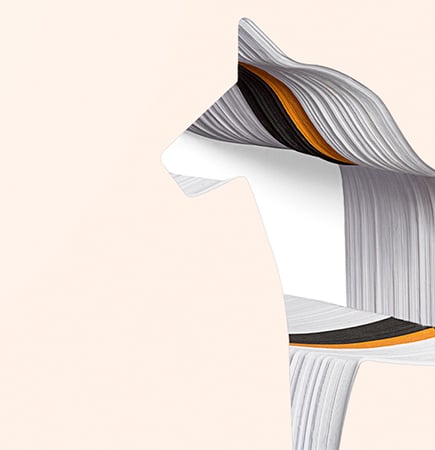 G-Print
A white shade with a low-reflecting surface, provides perfect readability and quality image reproduction.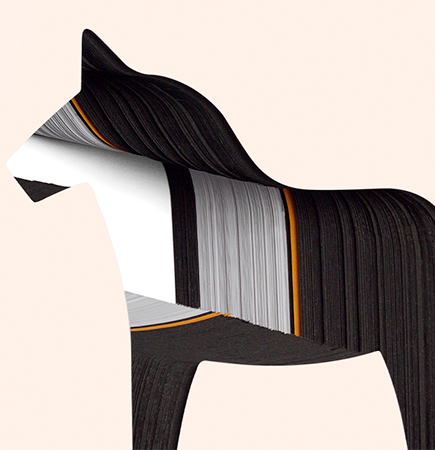 G-Smooth
A white shade with wood-free matt smooth surface, suitable for demanding image reproduction.