Esther Krop
Esther Krop shows the way to the perfect paper
The Netherlands 16 Nov, 2016. Photos by Benedikt Ziegler.


She helps designers and artist from all over Europe to choose the type of paper to use for their projects. Esther Krop, from the Netherlands, has with her showroom De Monsterkamer, entered the paper world with a unique business idea.
Esther Krop has always had a big interest in art and design. She started her art journey when she studied fine arts at the Gerrit Rietveld Academie and at De Ateliers in Amsterdam, where she learnt how to make sculptures and art installations. For three years she worked with art in various formats, until one day someone convinced her to buy a computer. She was against it at first, but she bought one and after that it didn't take long until she discovered graphic design. Instead she began working with artists and designing their books. However, she quickly got tired of the fact that she as a designer working for publishers wasn't allowed to decide as much as she wanted to. Therefore, she started her own publishing company, Alauda Publications, in 2009.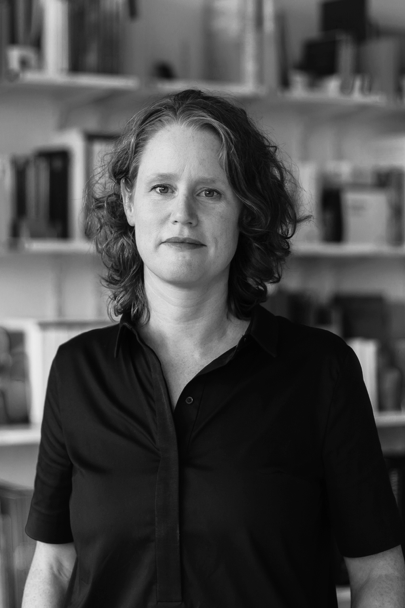 "A showroom with a huge selection of paper from over 20 paper companies, where clients with different projects can come and get consultation"

De Monsterkamer opens up
Two years later Esther got hit by reality. The Dutch government made major cuts to the cultural budget, money that a lot of independent publishers were depending on. Esther's business still grew, but it became increasingly difficult to sell and produce books. Times had changed, says Esther, who suddenly came up with a completely new idea.


– It all started around 2011, with a paper blog that many people seemed to like. So I expanded it and ended up with the project De Monsterkamer that opened up in 2013, says Esther Krop. Monster might sound a bit scary, but in Dutch it means "sample", and in Latin, "to show" so De Monsterkamer simply means "to show samples", but can also be translated to "sample room", which is exactly what Esther Krop has. She has a showroom with a huge selection of paper from over 20 paper companies, where clients with different projects can come and get consultation. Esther simply thought that designers need a place where they can get help finding the right paper, bounce around ideas and see and touch different surfaces, thicknesses and colors. Her experience as a designer was that representatives from different paper companies came to her to show their paper. She wanted it to be the other way around, that the designers would be able to choose the time and place for themselves, and not just see the collection of one company, but an overview of all the suppliers at once.


The road towards the business she runs today, however, was not completely straight forward. Initially Esther displayed different paper collections on a shelf in her own small studio. It was difficult to attract visitors, shortage of space and a struggle to get attention for what she did. But one day, Esther got hold of a larger space and began contacting various paper companies with a request to display their paper at her place. To her surprise, most of them said yes.


– Somehow it worked, the paper companies were interested and it allowed me to invite more designers. And before I knew it, everything was up and running, but it also has a lot to do with me being very active online and by marketing and promoting my business with lectures and events, says Esther Krop.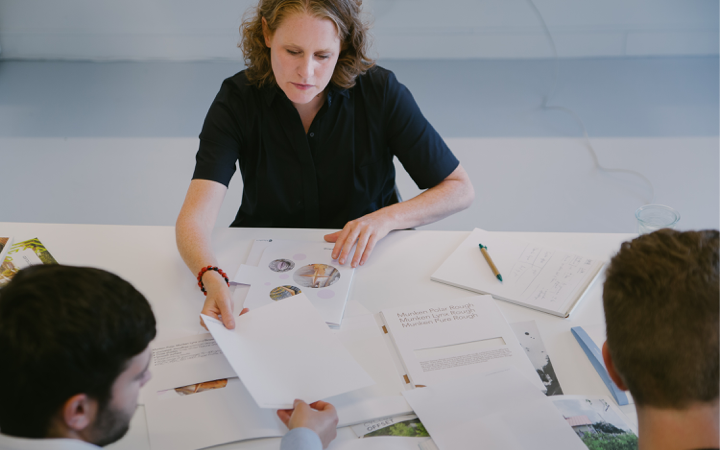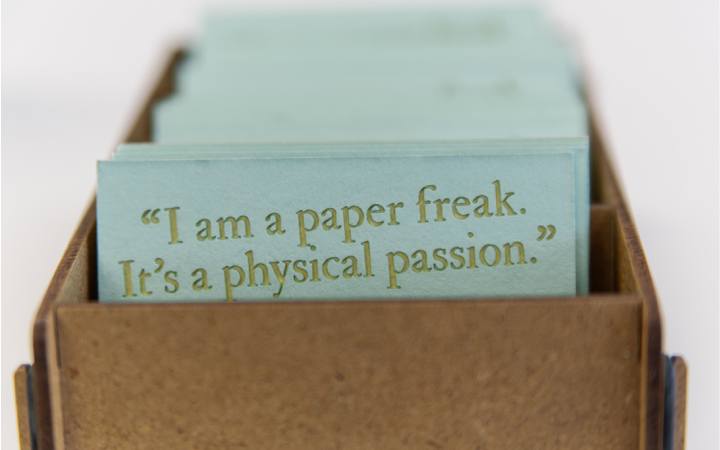 Designers from far away
From Wednesday to Friday Esther receives visitors in her showroom. She says that there are many people passing by who just want to have a look and maybe get some samples, but it doesn't work like that. Everyone that Esther helps must have, besides a booked appointment, a project that will be printed in at least 50 copies. Especially since the consultations are both time and resource consuming.


– The consultations are extremely important. You can't walk in here like in a store and find your way, partly because there is so much to choose from, but also because designers or artists often don't have as much knowledge of different papers. Many of them are also looking for something special for their projects, like a specific color tone or surface, which can take a very long time to find and I have to do some research and search through collections of different paper companies, says Esther Krop.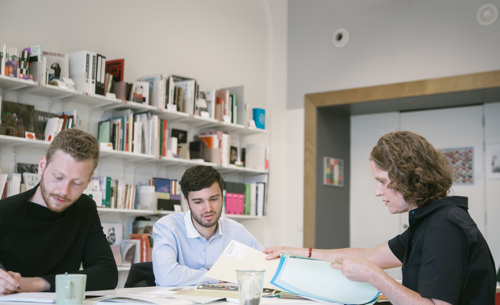 The love for paper
Esther's clients visit her showroom from different parts of The Neatherlands, but also from other countries like Germany, Switzerland, Japan and they make everything from books to magazines and product catalogues. Esther is very proud to have consulted the arts and crafts magazine MacGuffin Magazine, which started up from zero last year and recently won first prize in the European Design Awards. In order not to lose her knowledge of design and art, and keep her self up to date in the business, she keeps running the paper blog and her publishing house, she organizes events for designers and paper companies, has a paper magazine on and about paper called Plain Paper, and she teaches students from art and photography schools.
– I have many activities to keep track of, but it is also a lot of fun. I get to work with my favorite material every day. I love paper because it's such a natural product and I can immediately get a feeling for it. I really enjoy sample books, they are simply books with plain paper, but somehow they have a certain uncomplicated beauty to me, says Esther Krop.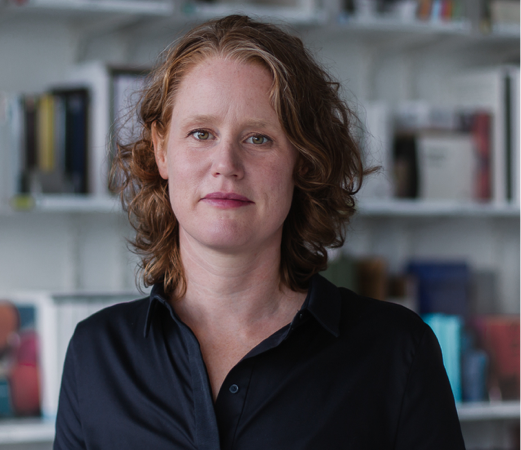 FACTS
Name: Esther Krop
Title: Paper Consultant

Favorite material: It depends on the project, but I like uncoated paper
Favorite tool: A set of torx keys for my bicycle