Angelica Sollander
The visual artist who finds her artistic voice in nature
Sweden 3 Nov, 2017. Photos by Daniel Ekbladh.


Angelica Sollander is an artist living in Gothenburg, a city on the west coast of Sweden. This is where she studied and got an art degree and developed her love for paper into a career. Animals is her main motif and big inspiration in life. She makes them come to life either by using watercolor or cutting in paper.


Video on YouTube: youtu.be/bKKanvxdrgg


– I am allergic to fur, and the things you can't have are the things you want the most – if you have curly hair, you want straight hair. I want a pet, but I can't have one. Perhaps this is where it all comes from, says Angelica.


In her paintings, she captures the soul of the animal in their eyes. Whales, elephants, pandas and birds are portrayed on paper colored by pigmented water. When combining her two passions in life, animals and paper, the wonderful world of Angelica Sollander comes to life.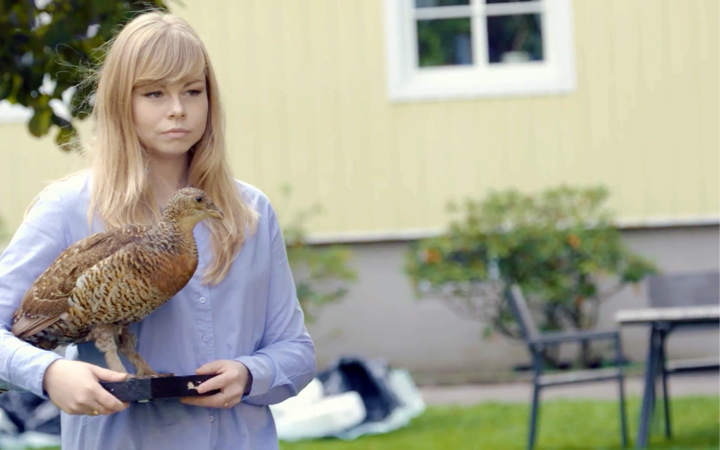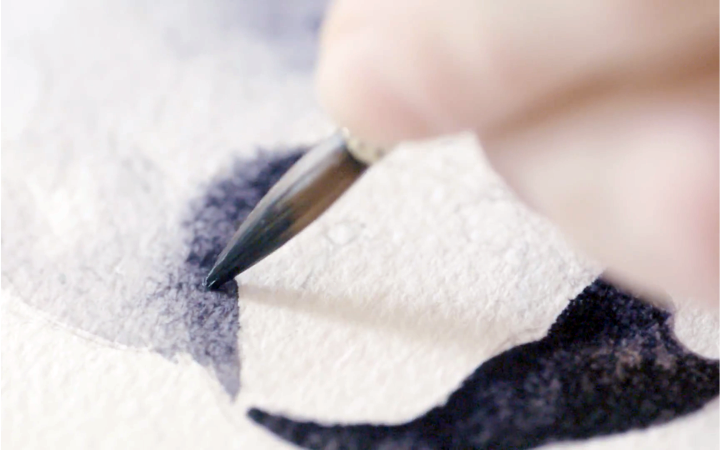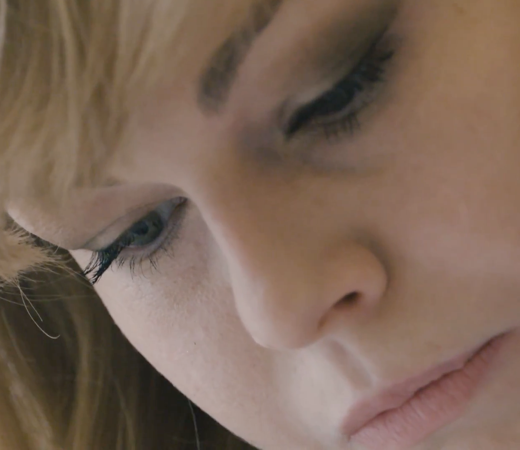 FACTS
Name: Angelica Sollander
Title:

Illustrator