Gerry Johansson
The modest photographer portraying our ever-changing surroundings
Sweden 5 Oct, 2018. Photos by Daniel Ekbladh.


Gerry Johansson is one of Sweden's most famous photographers. He is known for portraying quiet small towns around the world, especially in the US, Sweden and Germany. His main goal is to demonstrate the effect people have on their surroundings and how vast cities change over time.


Video on YouTube: youtu.be/W8HSwl6h1y8
Gerry recently released a new book of photographs called American Winter. Over almost two years, between 2017 and parts of 2018, he traveled through semi-deserted towns in Kansas, Nebraska, South Dakota, North Dakota, Montana, Wyoming and Colorado, with the mission to capture both the beauty and the misery of a barely-inhabited wilderness cloaked in snow.


Gerry is a quiet and unpretentious photographer. He works with small formats where he constantly strives for clarity and, although his photos are not always self-explained, many have a hidden meaning lingering just beneath the surface. He has put on a number of exhibitions over the years, but now mainly focuses on his photo books.


– You work very intensively for several months - maybe photographing for years - only to have an exhibition that lasts for a couple of weeks. The book format keeps the images alive for a longer period of time, Gerry says.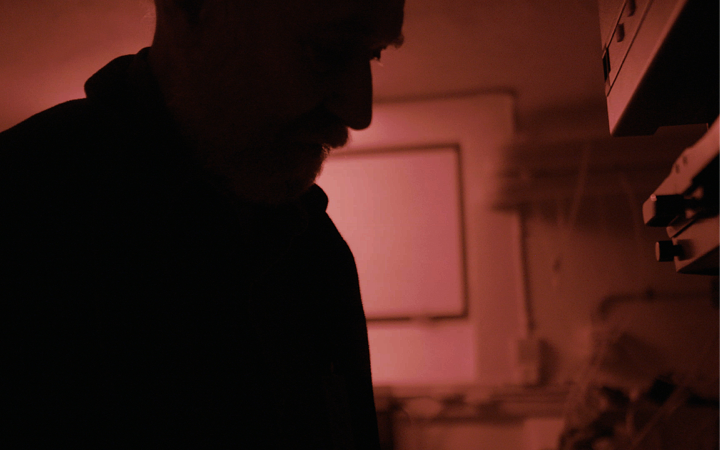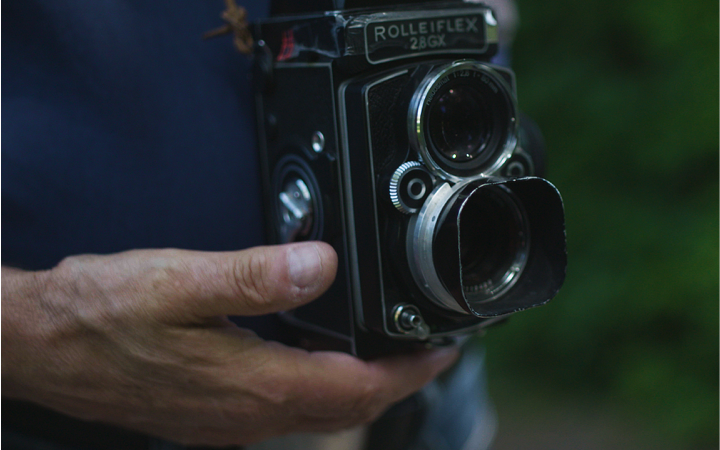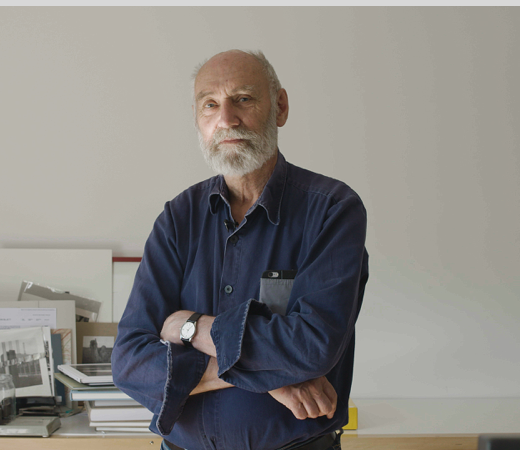 FACTS
Name: Gerry Johansson
Title: Photografer
Favorite material: The cardboard from new shirts
Favorite tool: Mechanical pencil
Web: gerryjohansson.com