Ronda Senduka
Paper and packaging go hand in hand
Greece 19 Sep, 2019. Photos by Yannis Bournias & RED Design.
With over 30 years in the business, 130 awards and an economic crisis behind her, you could say that Rodanthi "Ronda" Senduka has somethings to say about commercial art. She has spent most of her career working on graphic design, branding and creating concepts. In Paper Passion she talks about the importance of paper in packaging, how it is to run one of Greece's most well-known agencies and her greatest achievement in her career – creating the Emblem for the Athens 2004 Olympic Games.

– The project of creating the emblem really marked my career, it was a great challenge and honor. When the crisis came, our strategy was not to reduce our high quality standards – instead, we increased it and collaborated with our clients even closer. We learned a lot from that period and came out better and stronger. We are in a much brighter state right now and I see a glimpse of light. Greece has a lot of possibilities now, says Ronda Senduka.
"Paper expresses a feeling when you touch it, a feeling that a computer can't create."

TATOI Club – Welcome Pack
The crucial choice of paper
Ronda has been drawing and sketching since she was a child, and one of her friends even once said: "Ronda thinks through drawing". She left Greece for studies in Los Angeles at the Art Center College of Design which allowed her to test herself and develop as a graphic designer. After her studies and work experiences in LA as well as a working period in London, she took the courageous decision to return to Greece and start RED. The strong RED-business creative team consists of CEO and partner Gina Senduka, creative director George Manoloudis and business director Alex Manoloudis. Along with a team of graphic designers, art directors and creatives RED makes businesses grow through branding and creating new concepts. Even though RED mostly produces digital work, Ronda states that paper plays an important role – especially when it comes to printing and packaging.


– Paper expresses a feeling when you touch it, a feeling that a computer can't create. Since printing becomes more and more rare, the paper's preciousness is crucial. When I choose paper for a printed project I want it to make the images come alive, which only a high-quality paper can achieve. We have a massive production of packaging different products, and the choice of paper in a process like this is so important. It has a huge effect on the end result, says Ronda Senduka.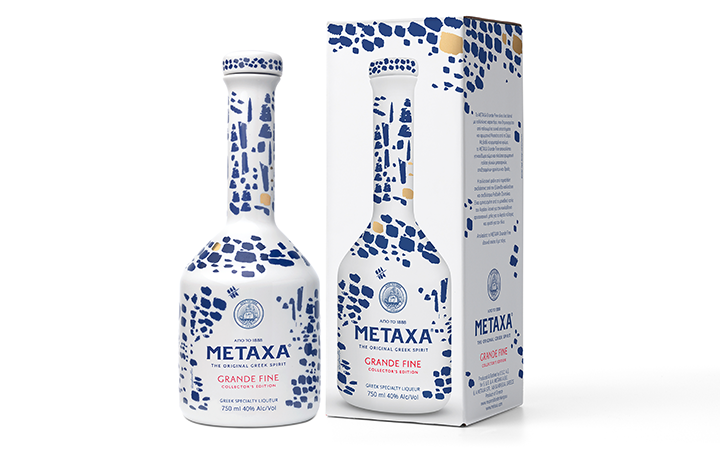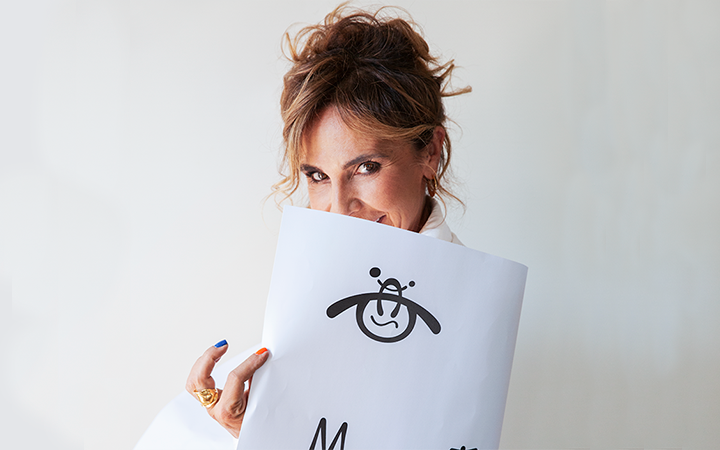 The return of vintage techniques
Ronda has been in the business for over 30 years and has seen a rapid change in the market. Recently, she has noticed that a lot of younger designers choose to embrace paper even more, and dare to try different old printing techniques. For Ronda, it's very refreshing that young creators choose a more tactile way of working, since she thinks that the clients need to broaden their perspectives. RED helps businesses to build a reputation, re-inventing brands and creates completely new concepts. To do that in the most efficient way you really need to know the client and their needs.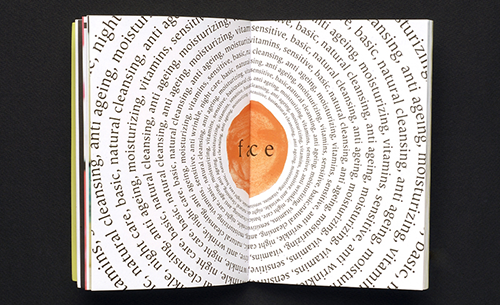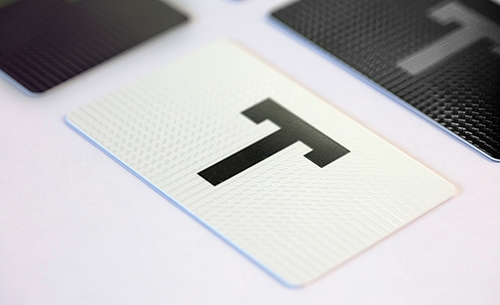 – I love working closely with brand and business owners in a transparent and open way, since I consider them being our partners and a part of our team. Regardless of what we are helping out with the most important thing today is to be able to connect with your audience, speak to their hearts, tell a story and create an experience worth sharing, says Ronda Senduka.


Ronda is the founder of RED Design Consultants and has a finger in every project they create, to ensure the quality has the highest possible standard. Over the years she has worked with some of Greece's most prominent brands, like TATOÏ Club, Kyknos Canned Tomato and Apivita natural cosmetics to name a few. RED offer brand clarity, brand vision and an edge in the market going from local brand to a global success story. Ronda has experienced a lot over the years, and now she's looking forward to continuing with a project focused on creating environmental awareness.


– Even though Greece has been going through a rough crisis for the past ten years we have a very unique market, which is both difficult and an opportunity at the same time. I believe that the success for all of us consists of three common truths – collaboration, sharing and consciousness of how we all participate in our society, Ronda Senduka concludes.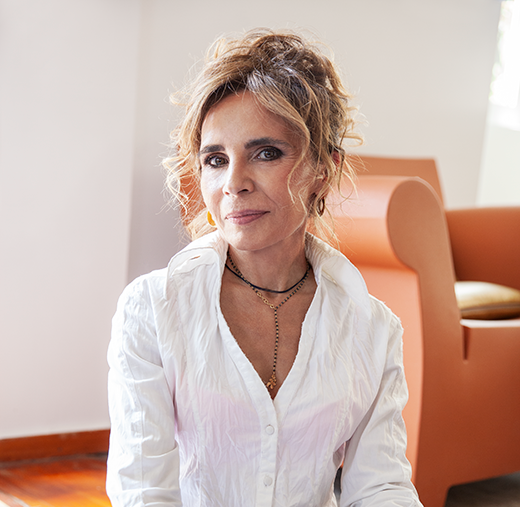 FACTS
Name: Ronda Senduka
Title: Founder / Creative Director of Red Design
Favorite material: Munken Kristall and much more
Favorite tool: My Japanese brushes
Web: reddesignconsultants.com