Reykjavik Letterpress
The Islandic printers who fell in love with an old art expression
Iceland 26 Aug, 2017. Photos by Daniel Ekbladh.
Reykjavik Letterpress was founded seven years ago by Hildur Sigurdardottir and Olof Birna Gardarsdottir. They wanted to get away from digital expression and longed for something real and physical, in a vivid material. When they came across an old Heidelberg-letterpress, their hearts skipped an extra beat and the idea of Reykjavik Letterpress developed into something real.


Video on YouTube: youtu.be/1cq5ynGGVDg
– Everything today happens on the screen, we read newspaper online, invite people online, to-do-lists on the phone, you don't need paper, but at the same time you still need paper. If you watch a screen all day, it's a relief to grab a book instead of constantly facing a screen, says Hildur Sigurdardottir.


They founded their company in the aftermath of the financial crisis. Reykjavik Letterpress occasionally had setbacks before it became what it is today. Today, the company has several employees and boasts impressive clients such as IKEA. Reykjavik Letterpress is the only letterpress on Iceland and the word has spread throughout the world. People cannot get enough of their personal printing method that developed thanks to their fondness of physical expression.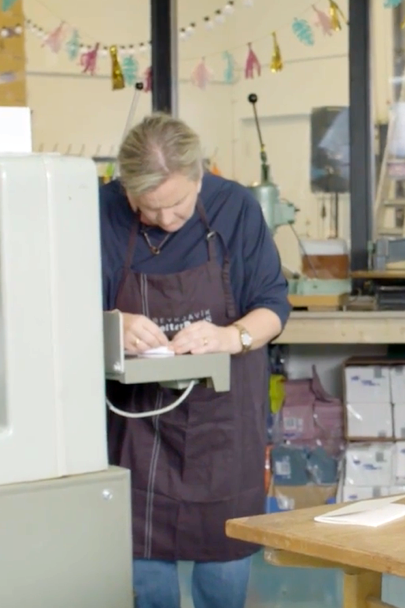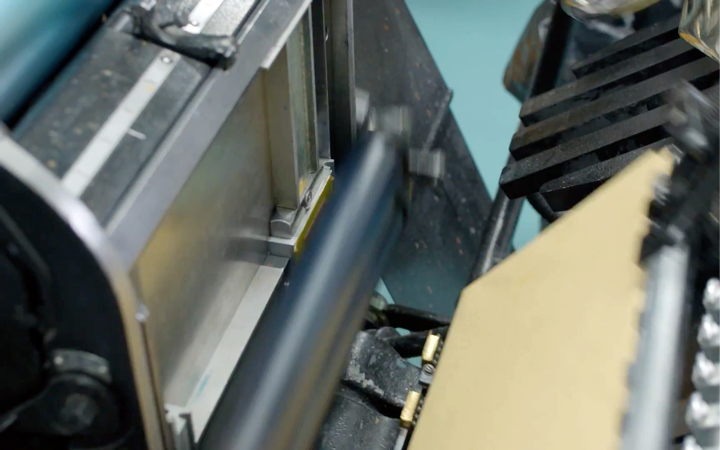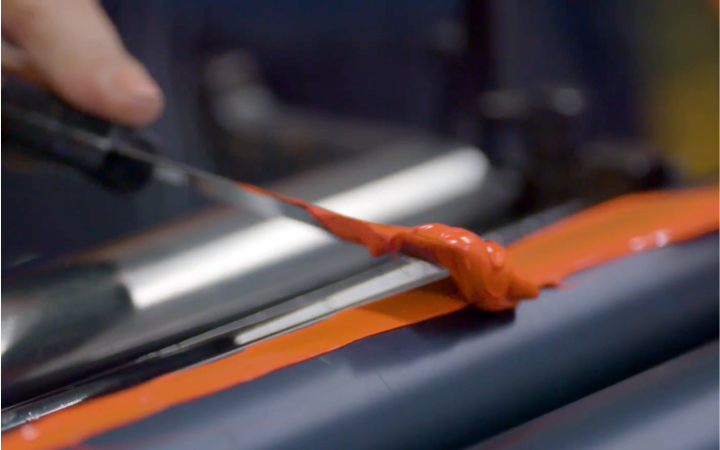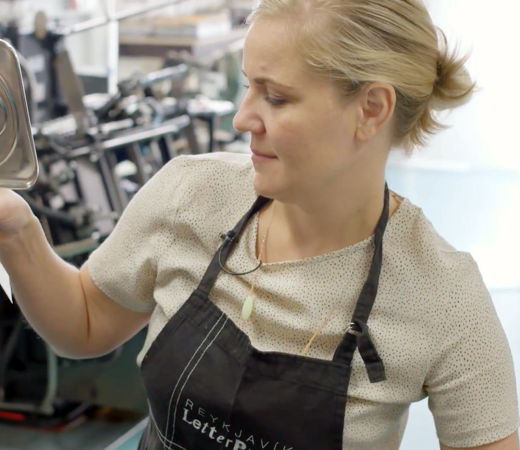 FACTS
Name: Hildur Sigurdardottir & Olof Birna Gardarsdottir
Title:

Letterpress printers


Web: letterpress.is