Polly Verity
When the limitations become possibilities
United Kingdom 6 June, 2019. Photos by Daniel Ekbladh.


Polly Verity is a paper folder, specialized in geometric folds. With inspiration from origami Polly has developed an extraordinary style, where the light and the shades plays a significant role for the end result. Polly herself sometimes wonder, how did that come from a flat sheet?


Video on YouTube: youtu.be/dgZZPtDc4w4
Polly Verity lives in Carmarthenshire in Wales, a beautiful little village surrounded by lush greenery and rivers. As both her parents are artists she grew up in an environment where there were plenty of art materials to hand. She also got inspiration from her step-grandfather, Eric de Mare, who wrote a book called "Your Book of Paper Folding" back in the 1960s. Polly's expression is similar to origami. She attended the Origami Convention in New York (OUSA) for a couple of years, where she met like-minded folders from all over the world. Her skills have gradually increased and she creates just by folding – not cuts at all.

– You could call it origami, but the form that I do is more geometrically repeated folds in paper. I really love curved folds, because the result of folding along a curve is just totally unpredictable. It's always completely surprising what happens with a curved fold, says Polly Verity.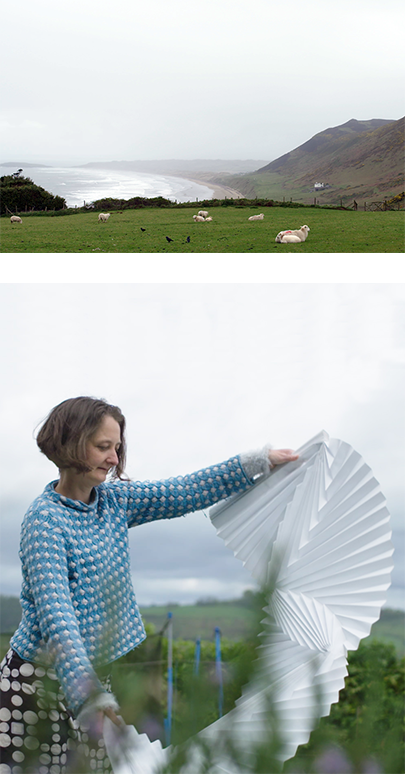 "There's no cutting, just one sheet of paper folded"


Exhibitions all over the world
Some of Polly's designs are used for dresses, some that has been used for weddings, others for performances and photo-shoots. She has also had exhibitions all over the world, where the most recent ones being Mujeres de Papel at the Origami Museum in Spain and Origami Universe at the Chimei Museum in Taiwan, both in 2016 and 2017. Polly really loves paper and paper folding, and feels that the limitations of paper folding is the most interesting part.
– The limitation is that you only can fold it to achieve your aims. There's no cutting, just one sheet of paper folded. I suppose it's the limitation of this that is what really works for me, says Polly Verity.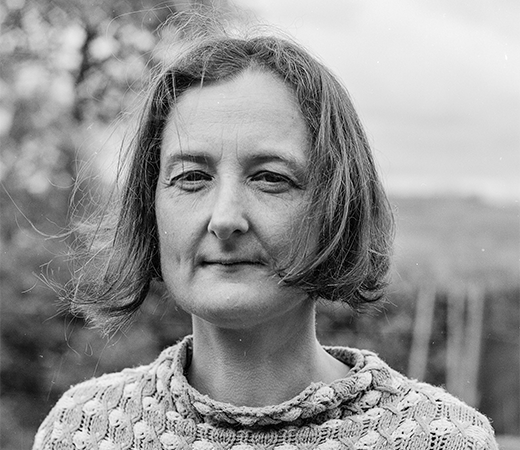 FACTS
Name: Polly Verity
Title: Geometric Folds
Favorite material: Paper
Favorite tool: My vinyl cutter that does the scoring for me
Web:

polyscene.com